The apples are ripe for the pickin' at Solebury Orchards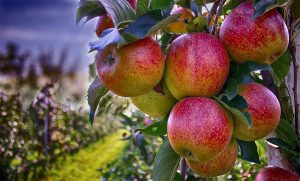 With temperatures hitting the 95-degree mark this week, it's hard to believe it's apple season again.
But the folks at Solebury Orchards say the Galas are ripe and delicious, and everyone is invited to come and start picking on Thursday!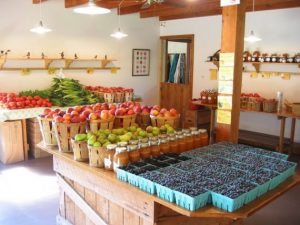 "It looks like an excellent apple crop this year," said grower Brian Smith. "Apple picking is very popular with visitors."
Picking continues through the first weekend in November. The next apple variety coming on line will be Honeycrisp through September, joined by Pink Lady, Fuji, Stayman-Winesap, Empire, and Keepsake, among others.
And there's free tractor and wagon rides on Saturdays and Sundays through Nov. 4.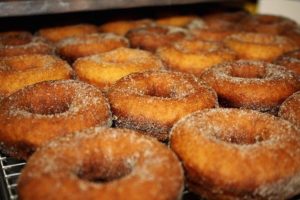 In the orchard store right now are peaches and Aurora pears by the basket, as well as heavenly cider donuts. Fresh press apple cider will be available starting in early September.
Located at 3325 Creamery Road, Solebury Orchards is open 9 a.m. to 6 p.m. Thursday through Sunday, and 9 a.m. to 5 p.m. on Labor Day.