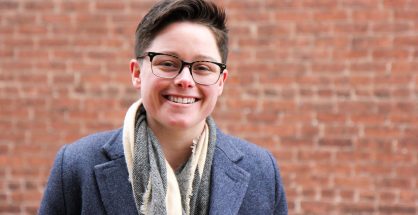 Lambertville mayoral candidate Julia Fahl. Julia Fahl is taking on Lambertville Mayor Dave Del Vecchio in the June 5 Democratic primary election, and with no strong Republican contender in sight, a victory More...
It's not as if New Hope has a shortage of coffee shops. There's a Starbucks, a Dunkin' Donuts, a cozy local coffee joint with ice cream, another with pastry, More...
Folks around town were stopping by the new Ferry Market at 32 S. Main St. in New Hope Wednesday to take a gander at its soaring, open architecture and peruse the first wave of More...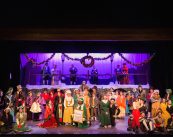 Photo: Kasey Ivan By John Dwyer Though many are familiar with "A Christmas Carol" (music by Alan Menken; lyrics by More...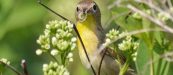 (Photo: Mary Anne Borge) Lambertville Goes Wild will host a "native plant" sale in Lambertville on More...