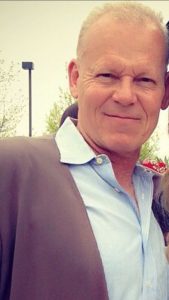 Donald DeRose, an enthusiastic, extraordinary life adventurer, died at 62 on Dec. 7.
Known for his larger-than-life character and ​his genuine, kind, and generous heart of gold, Donald was a champion at being himself.
He was the best storyteller, whether or not the stories were true (that was up to you). He looked for a reaction and a rise, and didn't give a damn what anyone thought of him. You were either on the Donald Train or you weren't.
He enjoyed getting out in the "jungle," loving up on every animal he met, and above all he was there for you. It was effortless for him to turn strangers into friends. He was the best at truly living life.
Born in Ocean Grove, N.J. in 1955, Donald held a Master's Degree of Professional Adventure Seeking and a Bachelor's Degree of Dog Whispering. He spent his entire life traveling the world and called New Hope his home base for the past 30 years. He loved reading, animals, music, dancing, nature, partying, and controversy.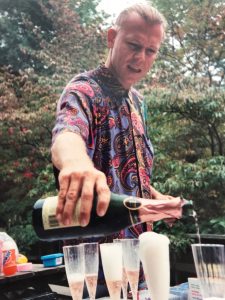 Donald wanted it known that he died as a result of being stubborn, refusing practical advice, and raising hell for over six decades.
Survived by his wife Supa; daughter Sierra; siblings Michele and Gregg; niece and nephews TJ, Adam, Samantha, and Santino; two dogs Winky and Felix; and a sh*t ton of random and quirky "collectibles" and friends.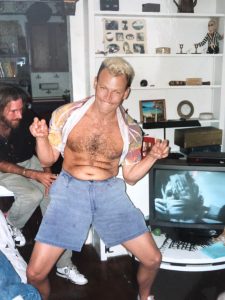 A fund has been established in Donald's memory for a small memorial park in New Hope, as well as unexpected family concerns he would have liked to have considered. Please send donations to Sierra DeRose, 10 Hanover Square, Apt. 17L ,New York, NY, 10005.
A "Celebration of Life" will be held on Sunday, Dec. 17 at 2775 River Road in New Hope from 2 to 7 p.m. to share remembrances of a life well lived and a person that was well loved by many. Valet parking will be available.
– Sierra DeRose