Delaware & Lehigh National Heritage Corridor and Sand Castle Host Wine and Food Pairing in Erwinna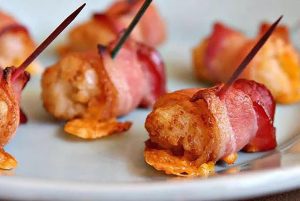 Delaware & Lehigh National Heritage Corridor (D&L) is partnering with Sand Castle Winery and Culinary Experts of Allentown to offer an exclusive wine and food pairing on June 24.
Guests will enjoy a six-course meal paired with complimentary wines. Sand Castle owner Joe Maxian will introduce each wine, and explain how the flavors pair with the food provided.
It all takes place on Saturday, June 24, from 6 to 9 p.m., at Sand Castle Winery, 755 River Road, in Erwinna (a short, beautiful drive north from New Hope along the Delaware River).
Tickets are $45 per person, and are available online. For additional information or to purchase tickets over the phone, call Loretta Susen at (610) 923-3548, ext. 221.
"Bucks County is already a vital part of the Delaware and Lehigh National Heritage Corridor," observed D&L Executive Director Elissa Garofalo. "I hope our friends in Bucks County and their friends will join me on June 3 to find out more about a significant new partnership with the Smithsonian that will enhance the county's national acclaim."
The D&L on June 3 will announce that is America's first National Heritage Area to receive an important partnership designation from the Smithsonian Institution. The announcement stems from the D&L and the Canal Museum's recent merger.
For nearly 30 years, the Delaware & Lehigh National Heritage Corridor has been preserving and celebrating the historic pathway that carried anthracite coal and iron from Wilkes-Barre to Philadelphia.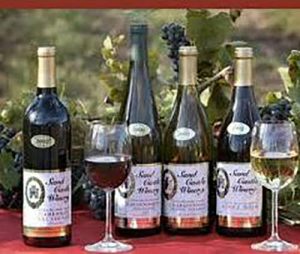 The D&L Trail includes the Delaware Canal Towpath that runs through Delaware Canal State Park from Easton to Bristol in Bucks County. The D&L has worked on many projects in the county including Landmark Towns of Bucks County, the Delaware Canal Vision Study, and interpretation at many of the historic sites in the county.
The National Canal Museum is a regional leader in educational programming for children and adults.
Save
Save
Save
Save