New Hope – Solebury School Board approves proposed 2014/2015 budget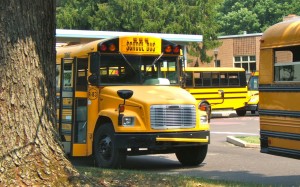 The New Hope-Solebury School District Board of Directors approved a proposed final budget for the 2014/2015 fiscal year at their regularly scheduled meeting Monday night.
An audio tape of the meeting is available here.
The budget proposal had drawn even more attention than usual because it included a major campus renovation, and the administration's view of a critical need to modernize was met by calls for fiscal restraint.