Shad Fest 2019 in Lambertville coming up this weekend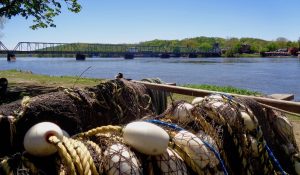 One could sense the excitement on the streets of Lambertville Wednesday, as shops, restaurants, galleries and residents geared up for the city's biggest event of the year.
Shad Fest 2019 will be held this Saturday, April 27, and Sunday, April 28, from 11 a.m. to 5:30 p.m. each day. The event features art, music, crafts, food, and hundreds of the region's finest artists and crafters.
The two-day festival also serves as a venue for local non-profit organizations to raise money.
Lambertville locals hosted the first Shad Fest in 1981 to highlight the local art scene. The Shad Fest tradition was born as spring blossomed, the shad made their way upriver, and the residents strolled through town enjoying the arts and crafts of their friends and neighbors.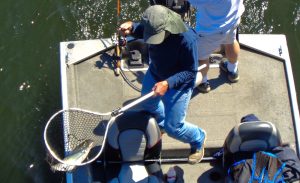 In case you're wondering, the American Shad is the biggest fish in the herring family, and every spring, shad migrate from salt water to fresh water to reproduce. Fishermen call this the "annual spring shad run."
Chefs prepare shad in a variety of ways, and many people like it smoked. Local restaurants have incredible variations, but if you don't like fish, Shad Fest has something to nosh for everyone. Everything from taco salads to fried calamari is available at the food court, including favorites like shad chowder, hot dogs, fried Oreos, hamburgers, fries fresh lemonade, and Wild Bill's Olde Fashioned Soda.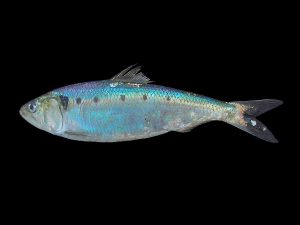 There's also lots for families to do, including face painting, sand art, and shad seining demonstrations at Lewis Island, where the Delaware River Basin Commission will be teaching about how to test water quality.
Over 200 original works of art, created and donated by local artists, will be on display in the recreation room of the First Presbyterian Church at 31 N. Union St. The art will be auctioned off on Sunday at 3 p.m., with proceeds going to scholarships for students pursuing a collegiate career in the arts. Local schoolchildren's art will be on display at the Justice Center, 25 S. Union Street.
All proceeds from the Shad Fest Art Auction go to the Jim Hamilton Shad Festival Scholarship Fund.