Fine Crafts at the Winery
Date/Time
Date(s) - 08/25/2012 - 08/26/2012
10:00 am - 5:00 pm
Location
New Hope Winery
Category(ies) No Categories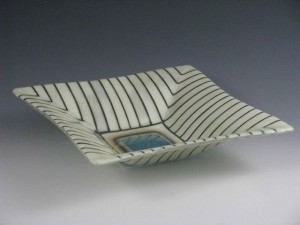 This exciting Bucks County Guild of Craftsmen indoor event debuts at the New Hope Winery in New Hope, PA.
The Guild has assembled a talented group of 24 members for the show, which will focus on hand-crafted jewelry, functional & decorative woodturnings, pottery, weavings, and other interpretive works including fused glass and contemporary furnishings.
The original works of these featured craftsman have been juried for excellence in craftsmanship, resolved design, and unique style. There will be a wine-tasting bar with food available during the show. For additional information, please visit our website: www.bucksguild.org.
New Hope Winery, known to showcase a large selection of fine Pennsylvania wines, is located on 6123 Lower York Road (Route 202) between New Hope and Peddler's Village.
Admission to the show is free. Parking is plentiful.
Free Admission!